Support for small business and landlords
Inventories for rental properties
Property PA
Virtual PA
Bookkeeping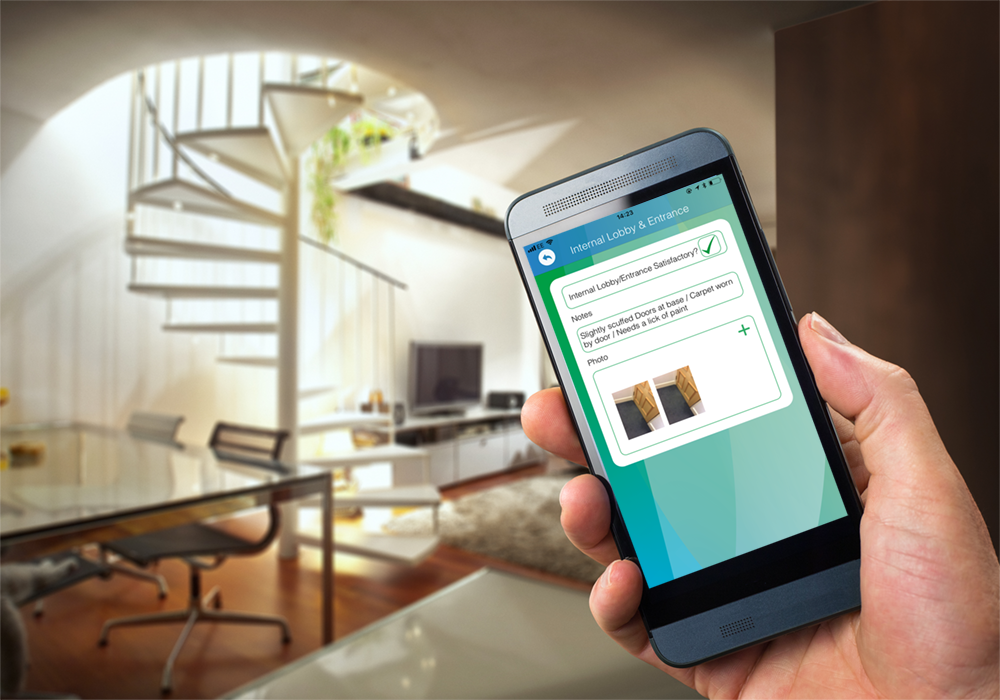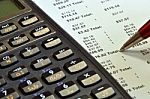 Sales & Purchase Ledgers, VAT returns and Payroll. Get everything ready for your Accountant so you only pay them for professional input and advice, not the basic work 
Developing Property? Using subcontractors?  Collett and Co can verify your subcontractors with HMRC and submit monthly CIS returns.
Payroll for all businesses – so many details on payroll – leave it to an expert! Student loans, furlough, maternity pay, sick pay.  They all look daunting – but not to us!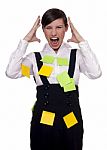 Phone calls, made and answered, appointments booked, copy for websites, press releases, sales literature.  Audio typing, spreadsheets, database maintenance – most back office functions. Your own Virtual Office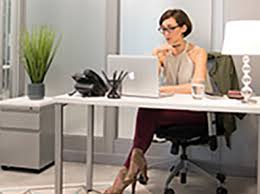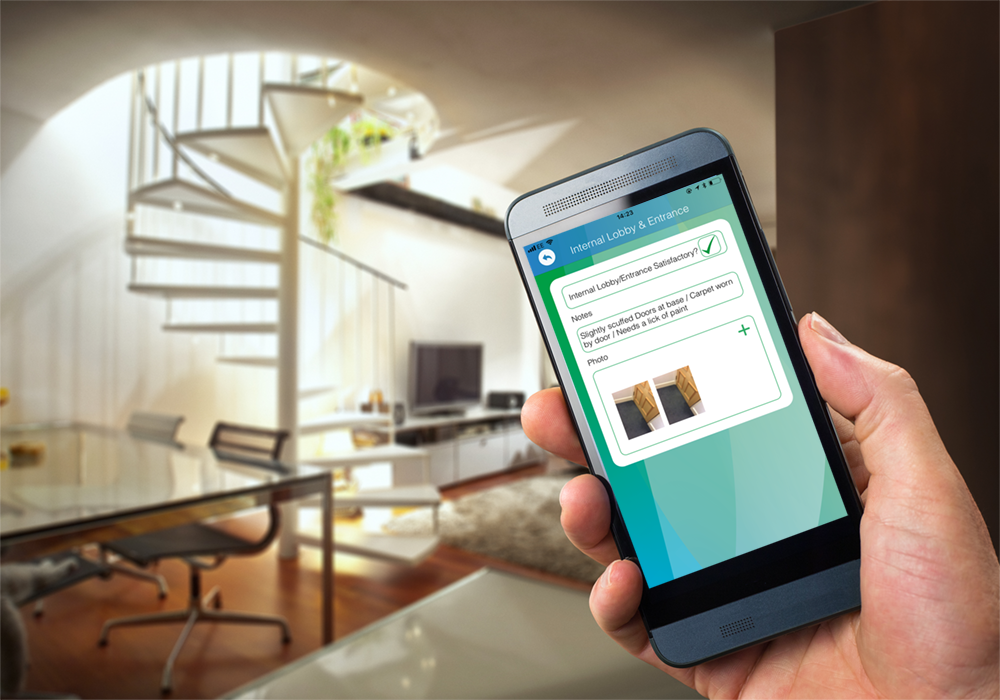 Inventories for Rental Properties
Accurate detailed Inventories, Mid Term inspections, Check Out and Check In reports.  All conducted by experienced Inventory Clerks using the nationally acclaimed specialist software of Mobile Inventory Services  used by Letting Agents across the UK.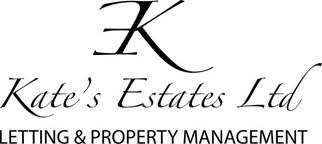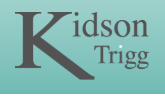 Jane commenced working for me in 2007 as a virtual PA and is still a totally invaluable member of our team. She has a wealth of experience in business and is extremely efficient, reliable , professional and discreet. Her duties within our company are the preparation of quotations and invoices and the writing of letters and emails to clients . Over the 13 years Jane has got to know our client base and suppliers very well. There have been numerous occasions when I have asked Jane's opinion before making a particular business decision. On several occasions whilst I have been overseas Jane has been the sole UK contact for clients and suppliers and has liased with me most efficiently. Jane's administrative skills are second to none and I always feel confident that work will be completed effectively, accurately and on time.
Jane has been carrying out inventory makes and inventory checkouts for my Lettings business since I started 7 years ago. The system she uses is extremely efficient and I have never had any problems with her work.